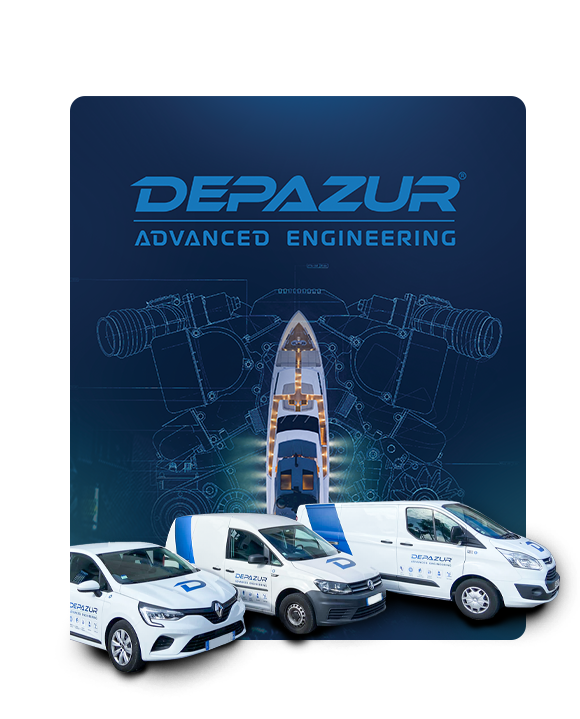 About Us
Your engineering partner
for unmatched performance
Depazur, with 23 years of experience since its establishment on June 27, 2001, stands out as the only independent service specialist offering all-inclusive worldwide service to owners, managers, and OEMs. Clientele, including ship-owners, shipyards, industrial plants, and power stations, rely on Depazur to organize, plan, and execute critical maintenance and repair work.

Building a trustworthy brand like Depazur doesn't happen overnight. It takes years of hard work, reliable service, and a solid reputation. Our management, engineers, and technicians have a strong sense of dedication and pride in being part of a company that ensures superior quality, cutting-edge technology, and highly specialized skills.
Diesel engine repair and maintenance is one of Depazur's core services. Our skilled engineers and mechanics, with shipyard and sea-going experience, know where to look and where to start troubleshooting any diesel or gas turbine engine. With deep technical and engineering skills, we are able to quickly analyze requirements and get down to completing the job.